We stand out in field by offering a diverse selection of Infectious Disease services designed to cater your health needs.

In order to ensure that your visit is as swift as possible, please feel free to print and complete our patient forms. ​

We truly believe that we are only as strong as our staff. We employ qualified individuals who excel in their positions.
Trust Our Experts With All Your Medical Needs
ID Care® - Infectious Diseases Specialty Practice provides a full range of consultation, evaluation, treatment, diagnostic and preventive services for infectious diseases. We offer inpatient and outpatient consultative services for problems related to viral, bacterial, mycobacterial, fungal, HIV/AIDS and parasitic diseases. Our philosophy is to provide excellence in the diagnosis and management of all diseases. Dr. Vipul Savaliya, MD founded this practice in 2017, currently ID Care® is one of the largest Infectious Diseases practice in North Carolina. 
At ID Care® our goal is to provide you with expert care in open, patient centered environment that allows for a pleasant experience in a friendly and inviting atmosphere. 
At Office Infusion Center (OIC) we provide comprehensive infusion services which reduces or completely avoids hospitalization in many patient cases. An OIC Nurse is available 24/7 to provide teaching/training to patients regarding home infusions.
We specialize in nearly every aspect of infectious disease — including HIV, Hepatitis, pneumonia, tick-borne diseases, and others — ID Care® physicians offer the most effective prevention methods, accurate diagnoses, and state-of-the-art treatments available today.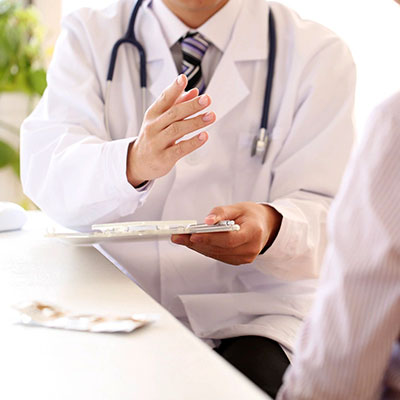 Infectious Diseases Specialty Intervention Is Associated With Decreased Mortality and Lower Healthcare Costs