At ID Care®, we are only as strong as our staff. We are proud to employ a variety of qualified individuals who bring their own diverse knowledge to the practice in order to ensure you receive the most comprehensive treatment possible. Please take a moment to read more about our individual staff members and learn how they allow our practice to continually offer patients the best quality of care.

Dr. Vipul Savaliya is the owner and founder of ID Care®. He was born in Surat, Gujarat, India. He received his medical degree from B. J Medical College, Gujarat University.

Dr. Elizabeth Onyeaso moved to Fayetteville 7 years ago with her husband who is an endocrinologist and 2 children who are currently 13 and 9.

A native of the Florida gulf coast, Jennifer Wilson is a board certified physician assistant who graduated with honors from Nova Southeastern University in ....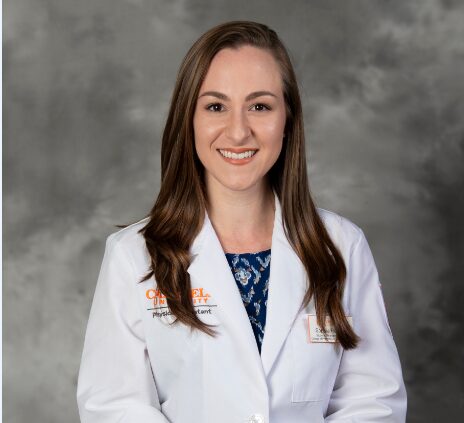 Sophia Reagan Kohler is a board certified Physician Assistant who grew up in Coral Springs, Florida. She attended the University of Florida where she received both her Bachelor's and ...
Mrs. Axia Wilson is a board certified physician assistant with background experience in neurology, geriatrics, primary care and emergency medical services.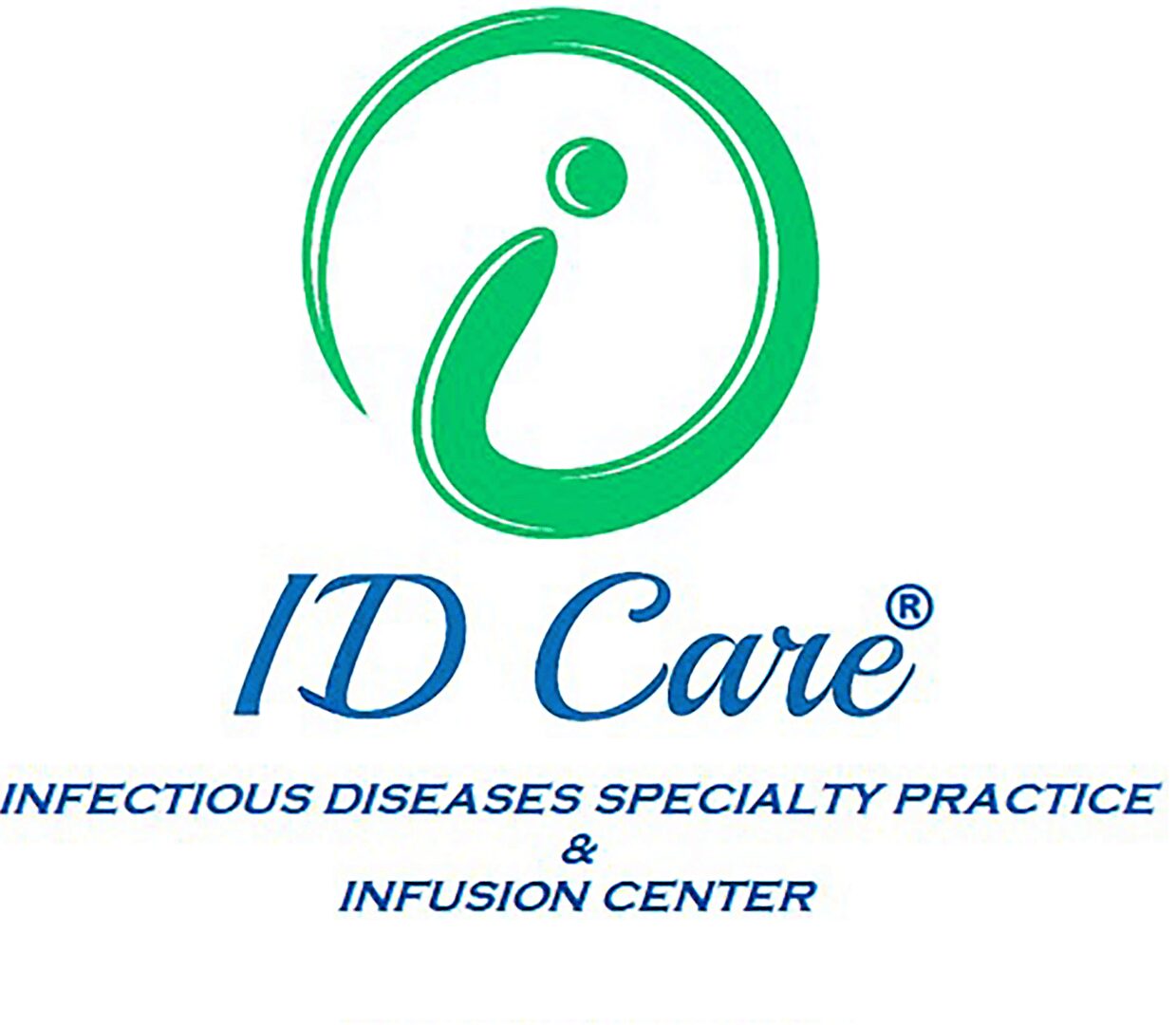 Lindsay Shumate grew up in a military family and has lived in different countries and multiple different states. She is a board certified nurse practitioner ...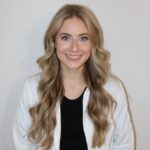 Abigail (Abby) Cannata is a Physician Assistant certified by the National Commission on Certification of Physician Assistants (NCCPA). "